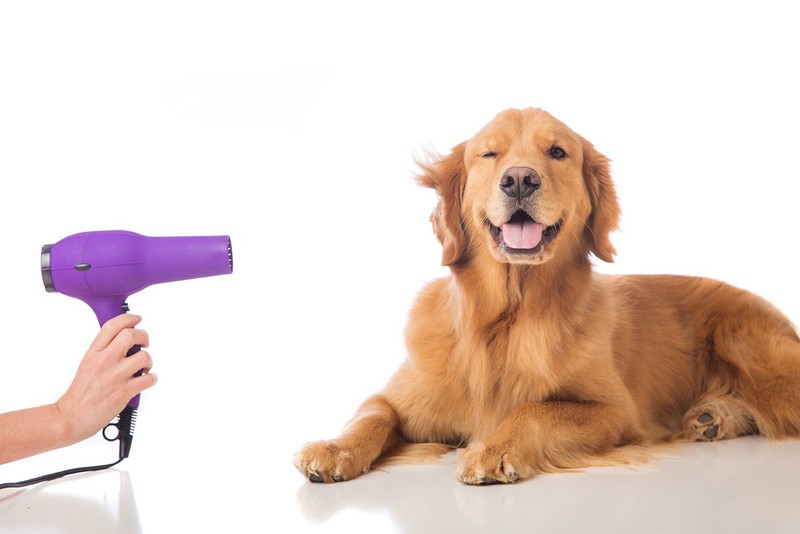 Every dog needs the proper care and grooming. Bath time is a vital part of your dog's upkeep; however, they don't enjoy the time as much as humans do. A dryer makes them want to run for the hills. That fact is particularly actual if your dog is sensitive. Get the best tools for your dog and ensure that you are keeping them safe and helping them get used to grooming and the dryer.
What You Should Know
To ensure that you are doing the best for your dog, you will need the best tools possible. Dryers for dog grooming have many specifications. To gain the best dryer for your pup, you need to know what you should be looking for. The essential list you need to consider is the following.
Professional quality
Heat settings
Double motor
Durable and heavy shell
Variable speeds
Airflow control
Quieter sound
By checking these off of your list, your dog gains a shorter drying time and an easier time with bath time. Two tips to remember are not making your heat too high, as it can cause injuries and harm to your puppy. Another informational tip is not to use a human dryer on your dog. That is another way to cause injuries. Another helpful tip is to spot dry your dog with a towel before using the dryer to get the excess up first.
Getting The Best
Getting a high-quality professional grooming dryer is vital because it can save your pet frustration. Most dogs hate the sound of a dryer, and professional quality is much quieter for them. The softer sound will help them adjust to the process without being frightened of it, and this allows them to sit still without experiencing anxiety. In addition, the high-quality options have additional tools such as air filters that make this process easier on a dog as well. Another great addition? A professional dryer won't break down and is made to last.
Get Ready For Bath Time
When you have chosen a high-quality option for your dog, you can help ensure their safety, mood improvement, and a deeper bond overall, as grooming has been shown to cause a love to form as they feel taken care of. Help your pet look and feel their best by offering them the best care. They will have a healthier look on life as a result.